1. Needs analysis on Data Literacy
The project consortium conducted a
questionnaire
among more than 700 respondents in order to collect their opinions regarding competences and skills related to data literacy. For more information
click here
.The project consortium developed a
desk research
in order to assess a need analysis about data literacy competences and skills around Europe. This desk research was conducted by all partners of the consortium, for 18 European countries and Tunisia. For more information
click here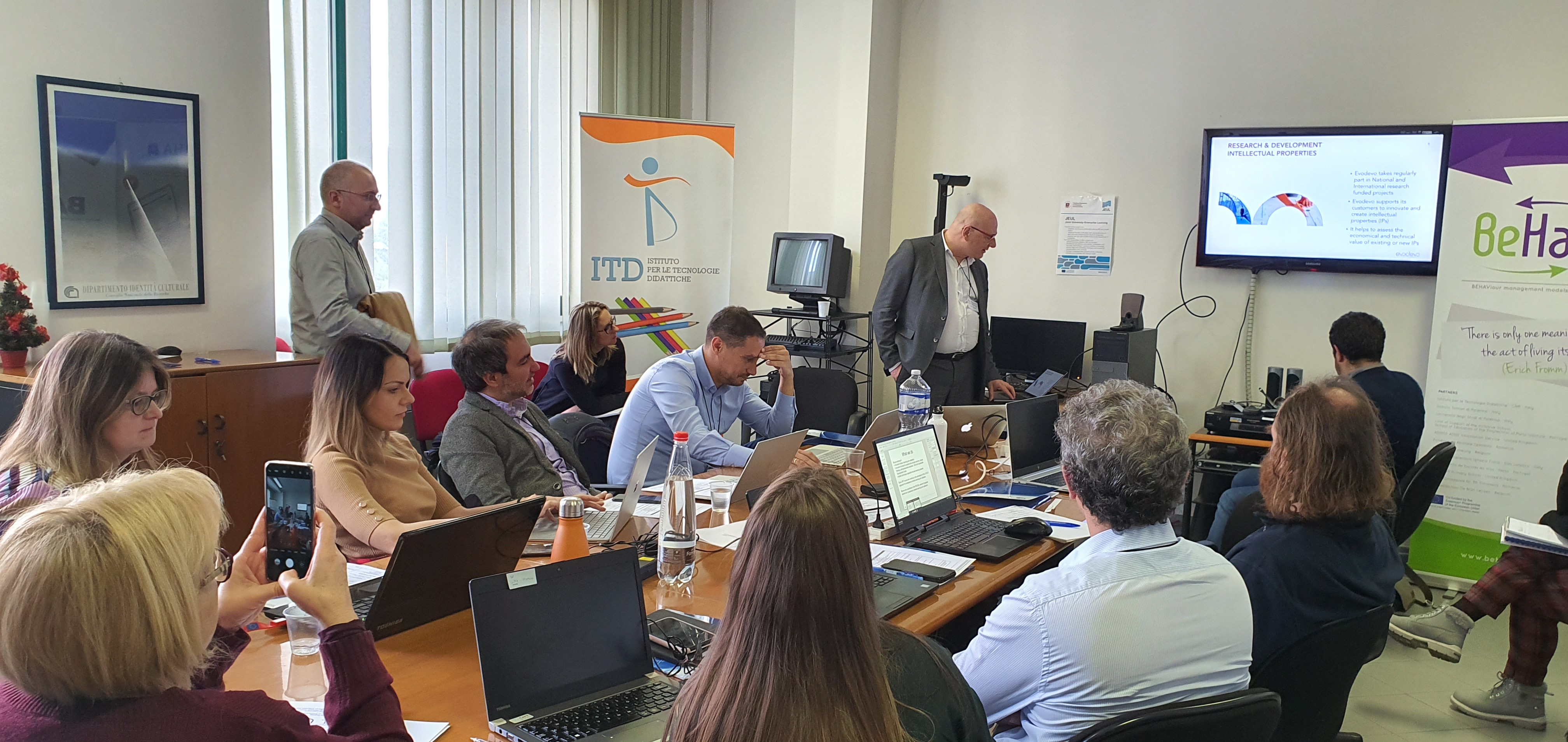 2. Competence framework for Data Literacy
As Lead organisation, Vilnius University has coordinated the activities of WP2. In particular, an inventory of competences has been created, according to the lessons learnt during the research phase (WP1). As the second output of this WP, a grid of competences has been created, according to the LEVEL5 methodology for assessing competencies. Finally, as the third output, the consortium realized a repository of the assessment methods suitable for data literacy competences. Please contact the project coordinator (Email: davide.taibi@itd.cnr.it) to access the detailed reports (Inventory of competences, DATALIT Reference systems, Assessment systems inventory for Data Literacy.
3. Project Learning Platform
Under the coordination of CNR, the consortium worked to establish the learning ecosystem of the project. In particular, the consortium defined a strategy for managing the educational content created during the project and the piloting phase with target groups. As envisioned, the consortium has chosen to host all content under the Moodle platform offered by the REVEAL network, within the REVEAL learning offers, in order to emphasize the dissemination of the DATALIT content. Please find all content at this webaddress https://moodle.level5.eu/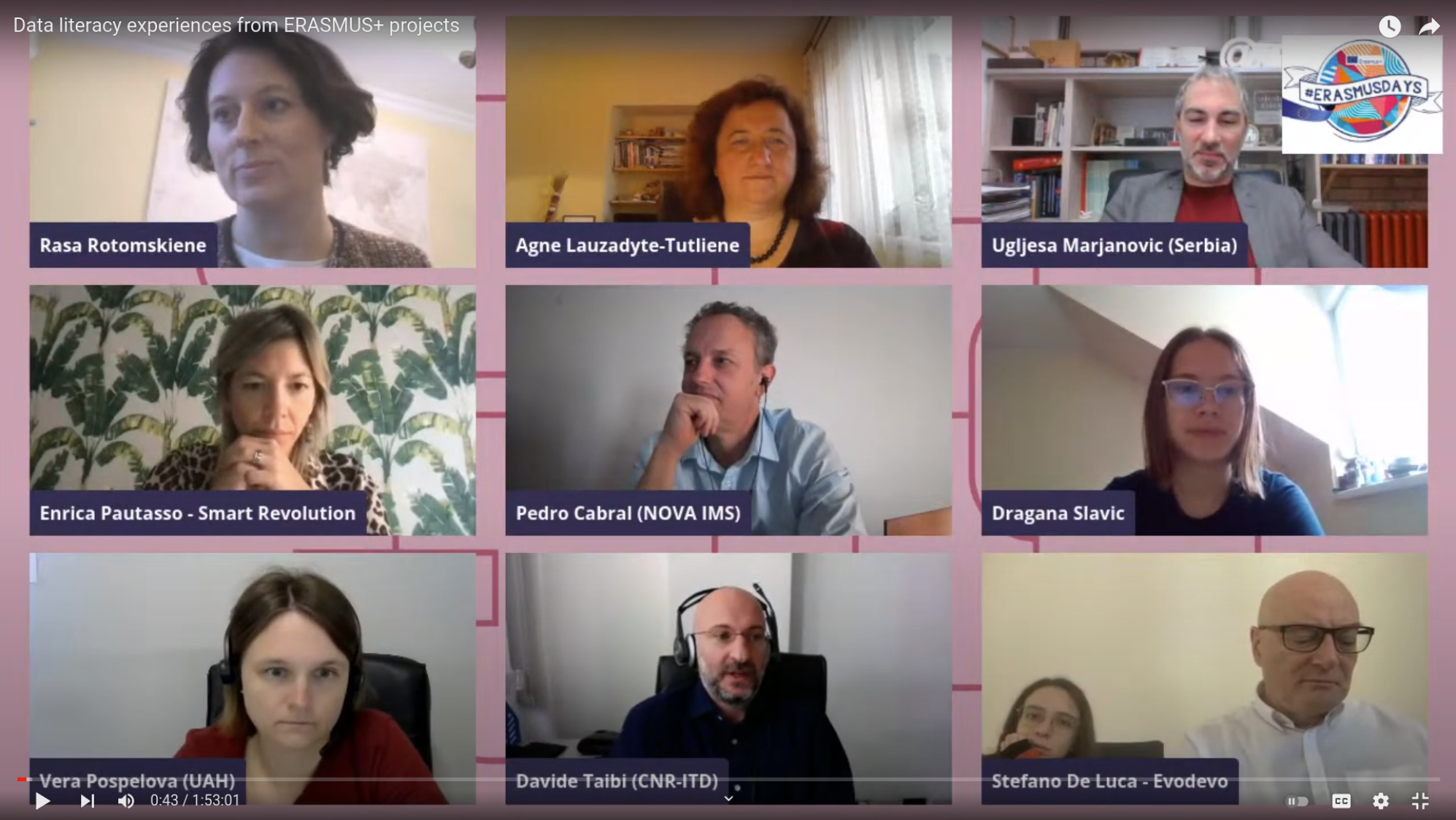 4. Lesson learnt from pilots
DATALIT partners managed their pilots in order to the educational content created and the teaching methodology, meeting the targets envisioned at the project beginning. The consortium created the DATALIT syllabus with course modules (output 1) and configured the online learning platform (output 2). As third output, The training modules for trainers have been created for target groups. Partners told their experiences during pilots in this
blog post
. Please find all pilot content in the LEVEL5 platform at the following
web address
. If you have any trouble accessing the content, please write an email to the project coordinator Davide Taibi davide.taibi@itd.cnr.it.